CAUTIONS
Pressing only one side of the net,
or pressing too hard may cause the powder to soar.
To prevent leakage, please make sure there aren't
any remaining powder left on top of the net,
and close the refill lid completely after use.
Minimal packaging compatible with Neo Cushion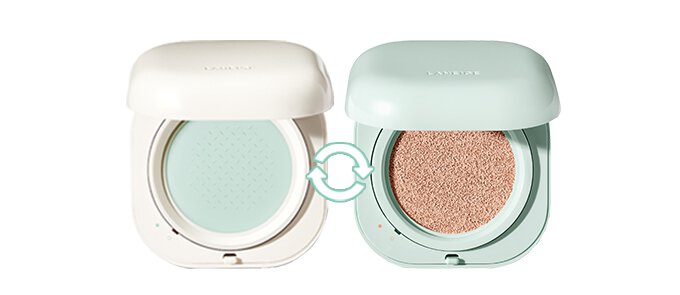 The refill package of Neo Essential Blurring
Finish Powder is compatible with that of
Neo Cushion for greater user convenience and efficiency.
A VERY FINE,
SKINCARE-INFUSED POWDER
WITH A SOFT MATTE FINISH
AND BLURRING EFFECT
When you need a lightweight
and thin powder to give
a delicate finish to your makeup.

#Micro particles #Transparent blurring

When you want your skin to
stay refreshed instead of
feeling dry or heavy.

#Skincaring #Moisturizing & soothing

When you want to conveniently
carry your powder
without the risk of flaking.

#Patented #Easy amount control
Micro Powder
Blue Hyaluronic Acid
Zero Flaking
Compatible with Cushion
STAY FIT
STAY NEO
Lighter and Closer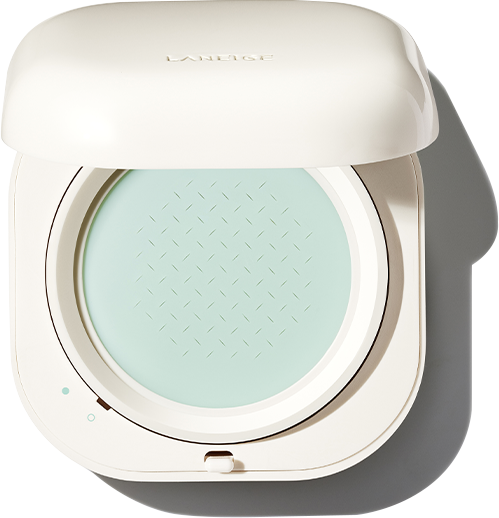 LANEIGE NEO ESSENTIAL BLURRING FINISH POWDER
Laneige Neo Essential Blurring Finish Powder
NEO ESSENTIAL BLURRING FINISH POWDER
Neo Essential Blurring Finish Powder
KEY
BENEFITS
#

Micro-sized powder

#

Skincare-infused

#

Easy amount control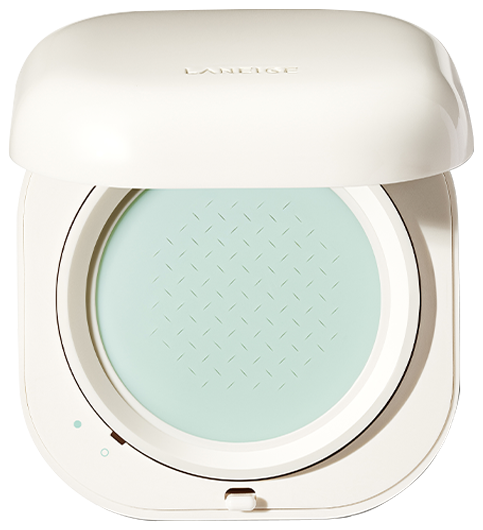 KEY 1
Soft, micro-sized
powder
The micro-sized fine powder


blends seamlessly

over all areas of skin.
Apply a small amount after using
Neo Cushion or Neo Foundation to achieve


a light, smooth and blurred look.

Effortless adherence on to

bare skin,




sunscreen and/or makeup.
KEY 2
Lasting freshness
without dryness
Micro powder for a natural glowy look,


without clumping with sweat.

Powder contains

pine leaf/mint extract.

Blue Hyaluronic Acid

helps finish
the makeup

without feeling dry.
KEY 3
Zero flaking with
patent-held refill net
Amorepacific's first-ever patented*
silicon refill mesh for easy carring.

*patented no. 10-2022-0186716

The content comes out only when pressed,
making it

easy to adjust the amount




required for one-time use.
Amorepacific's FIRST-EVER Patented silicon mesh with cuts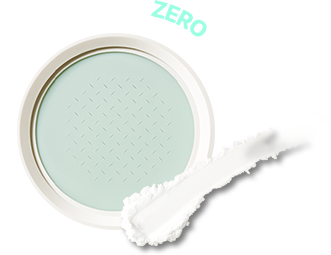 Differ from existing makeup powder sifters
which are always opened,
press the mesh gently,
then the contents comes out
through the cuts with
Less powder flaking! An ideal amount!
Neo Essential Blurring Finish Powder
PUFF
Soft touch with dense, long velvet puff
Apply a thin layer on the skin
without flapping the powder.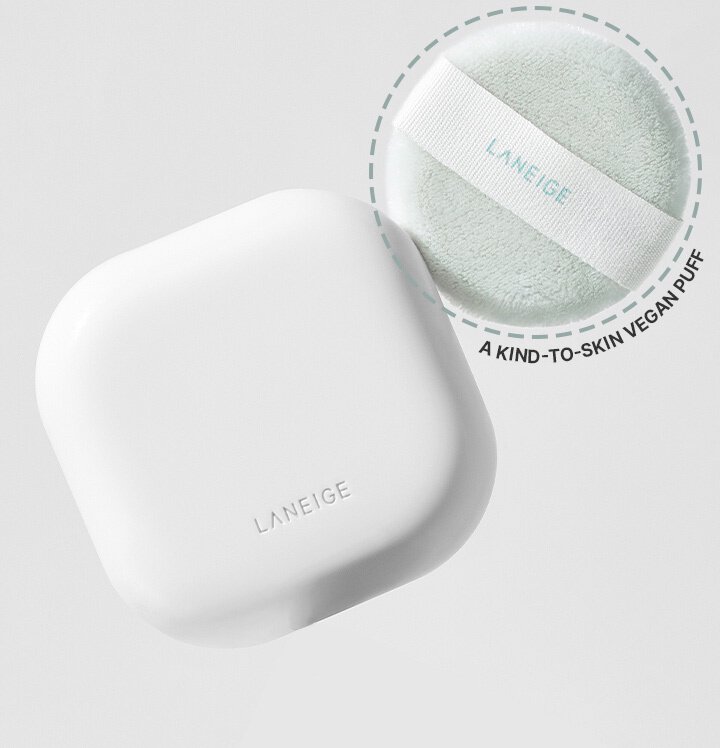 *Certified by Korea agency of Vegan Certification and Services
IDEAL PAIR
#Neo Cushion and #Neo Foundation
for a thin and dense base
Finish with #Blurring Fix #Neo Powder.
Neo Cushion

Neo Foundation
BEST STEP
PERFECT TOGETHER
STEP 1

#NEO Foundation with bright color
and low darkening. Elaborate makeup
that fills in the pores and lasts for longer.

STEP 2

#NEO Cushion, a seamlessly blending duo
for makeup touch-ups

STEP 3

A blurred look for smooth skin.
Non-clumping and clear #NEO Finisher.
INGREDIENTS
SILICA, CAPRYLIC/CAPRIC TRIGLYCERIDE,
DIMETHICONE/VINYL DIMETHICONE CROSSPOLYMER, METHICONE,
WATER / AQUA / EAU, CHAMOMILLA RECUTITA (MATRICARIA) FLOWER WATER,
ETHYLHEXYLGLYCERIN, GLYCERYL CAPRYLATE, BUTYLENE GLYCOL,
MENTHA ARVENSIS LEAF EXTRACT,
DIPOTASSIUM GLYCYRRHIZATE, 1,2-HEXANEDIOL,
HYDROLYZED HYALURONIC ACID, HYDROLYZED CORN STARCH,
PINUS DENSIFLORA LEAF EXTRACT, TOCOPHEROL, DISODIUM EDTA