Light Fit Pact
It is a long-lasting, superlight airy powder that adheres seamlessly with the skin without caking
Product features
Recommended for

For a soft and matte finish
For a light yet flawless makeup look
It feels weightless on the skin's surface but delicately covers pores to create a bright complexion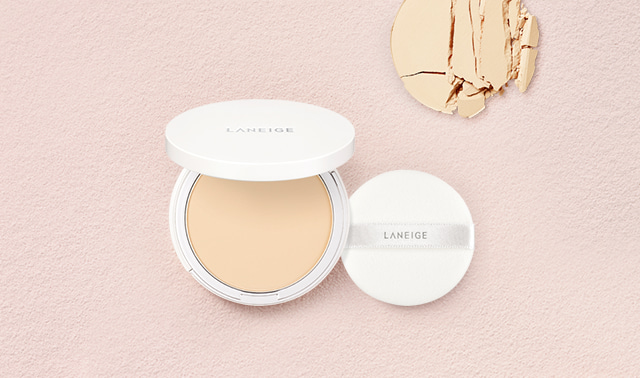 ALL SHADES
Pact suggestion for your skin tone!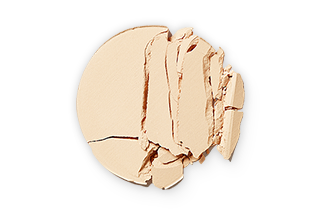 No.13 Ivory
No.21 Beige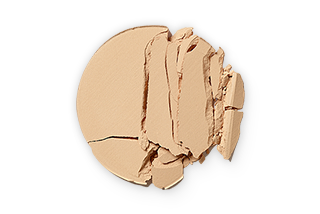 No.23 Sand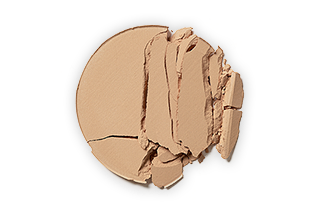 No.31 Brown
HOW TO
How to Use Light Fit Pact
THE PROOF
What's special about Light Fit Pact?
It feels weightless but blends in seamlessly with the skin

SECRET 1.

Superlight airy powder that feels as light as a feather

Three different sizes of porous powder covers uneven skin texture and fine curves for smooth and flawless skin

SECRET 2.

Triple Cover Powder evenly and exquisitely covers uneven skin texture for a  smooth and flawless skin

Coverage enhanced with BN (Boron Nitride) powder for excellent coverage and adherence

SECRET 3.

BN (Boron Nitride) Powder offering enhanced coverage
Customer Reviews
Light Fit Pact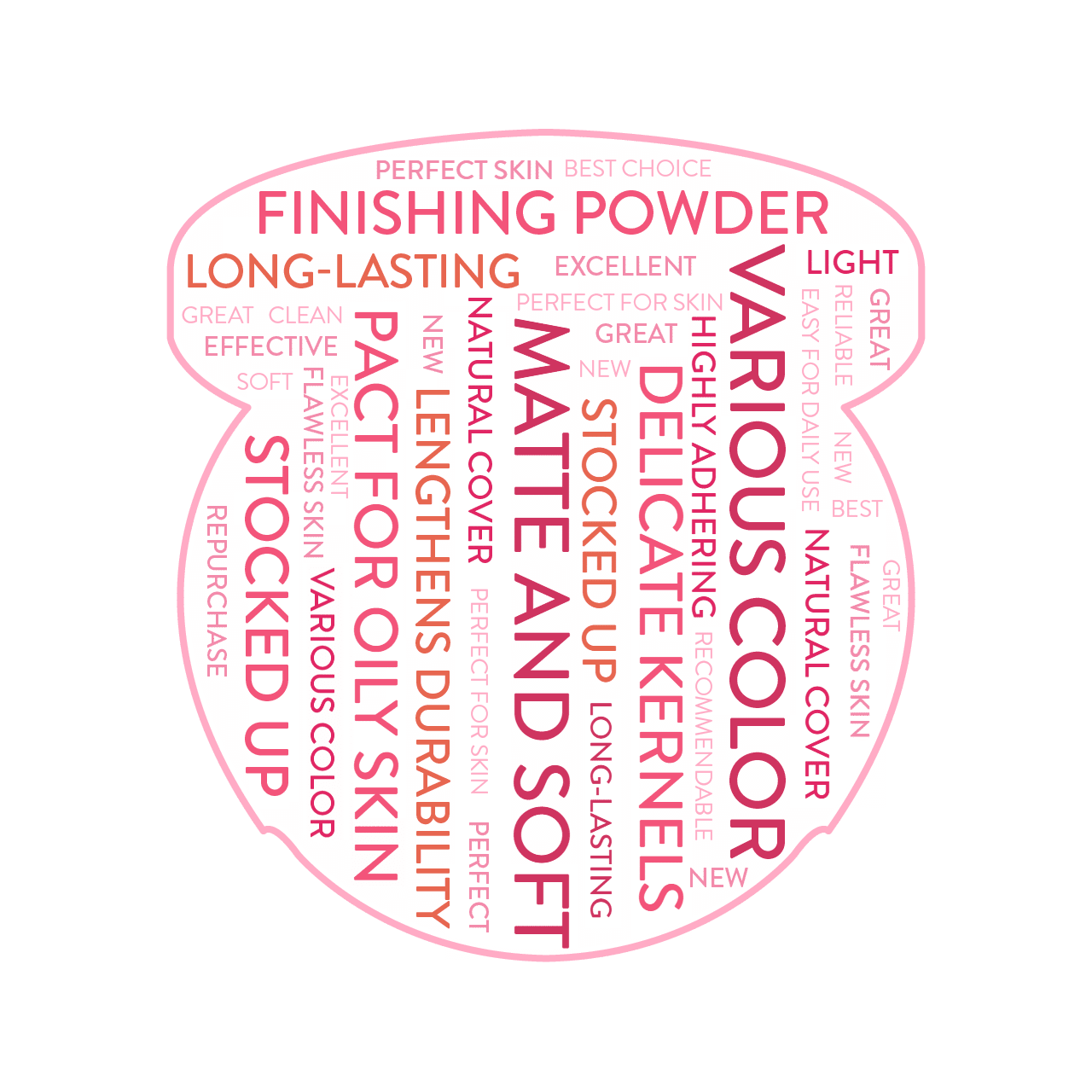 I thought a matt pact product would be better than a cushion in the summer and it is so true

It could work well as both covering pact and finishing powder. Still light, though

Especially in summer, it lets my makeup stay strong. I buy a bunch of these at once and keep using
'THIS REVIEWS WERE SUBMITTED BY KOREAN CUSTOMERS'
Ingredients
precaution
1) If skin develops abnormal symptoms and side effects such as red spots, swelling, and itching while using the product, or if the application area develops the symptoms above after exposure to direct sunlight, consult your dermatologist.



2) Do not apply on areas with open wounds.



3) Storage & Handling

(1) Keep out of reach of children.

(2) Keep away from direct sunlight.

*Storage conditions: Store at 10~30℃, avoid direct sunlight.
ingredient
TALC, MICA, POLYETHYLENE, TITANIUM DIOXIDE (CI 77891), BORON NITRIDE, SILICA, ETHYLENE/ACRYLIC ACID COPOLYMER, BUTYLENE GLYCOL DICAPRYLATE/DICAPRATE, POLYGLYCERYL-2 TRIISOSTEARATE, NYLON 6/12,

PHENYL TRIMETHICONE, IRON OXIDES (CI 77492), DIMETHICONE, LAUROYL LYSINE, TRIETHOXYCAPRYLYLSILANE, FRAGRANCE / PARFUM, HYDROGENATED LECITHIN, ETHYLHEXYLGLYCERIN, IRON OXIDES (CI 77491), METHICONE, ALUMINA, ACRYLATES/TRIDECYL ACRYLATE/TRIETHOXYSILYLPROPYL METHACRYLATE/DIMETHICONE METHACRYLATE COPO
TALC, MICA, POLYETHYLENE, TITANIUM DIOXIDE (CI 77891), BORON NITRIDE, SILICA, ETHYLENE/ACRYLIC ACID COPOLYMER, BUTYLENE GLYCOL DICAPRYLATE/DICAPRATE, POLYGLYCERYL-2 TRIISOSTEARATE, NYLON 6/12, IRON OXIDES (CI 77492), PHENYL TRIMETHICONE, DIMETHICONE, LAUROYL LYSINE, IRON OXIDES (CI 77491), TRIETHOXYCAPRYLYLSILANE, FRAGRANCE / PARFUM, HYDROGENATED LECITHIN, ETHYLHEXYLGLYCERIN, METHICONE, ALUMINA, ACRYLATES/TRIDECYL ACRYLATE/TRIETHOXYSILYLPROPYL METHACRYLATE/DIMETHICONE METHACRYLATE COPOLYMER, GLYCERYL CAPRYLATE, IRON OXIDES (CI 77499), LIMONENE, LINALOOL, CYCLOPENTASILOXANE, TRIMETHYLSILOXYSILICATE, TOCOPHEROL
TALC, MICA, POLYETHYLENE, TITANIUM DIOXIDE (CI 77891), BORON NITRIDE, SILICA, ETHYLENE/ACRYLIC ACID COPOLYMER, BUTYLENE GLYCOL DICAPRYLATE/DICAPRATE, POLYGLYCERYL-2 TRIISOSTEARATE, NYLON 6/12, IRON OXIDES (CI 77492), PHENYL TRIMETHICONE, DIMETHICONE, IRON OXIDES (CI 77491), LAUROYL LYSINE, TRIETHOXYCAPRYLYLSILANE, FRAGRANCE / PARFUM, HYDROGENATED LECITHIN, ETHYLHEXYLGLYCERIN, METHICONE, ALUMINA, IRON OXIDES (CI 77499), ACRYLATES/TRIDECYL ACRYLATE/TRIETHOXYSILYLPROPYL METHACRYLATE/DIMETHICONE METHACRYLATE COPOLYMER, GLYCERYL CAPRYLATE, LIMONENE, LINALOOL, CYCLOPENTASILOXANE, TRIMETHYLSILOXYSILICATE, TOCOPHEROL
TALC, MICA, POLYETHYLENE, TITANIUM DIOXIDE (CI 77891), BORON NITRIDE, SILICA, ETHYLENE/ACRYLIC ACID COPOLYMER, IRONOXIDES (CI 77492), BUTYLENE GLYCOL DICAPRYLATE/DICAPRATE, POLYGLYCERYL- 2 TRIISOSTEARATE, NYLON 6/12, PHENYL TRIMETHICONE, IRON OXIDES (CI 77491), IRON OXIDES (CI 77499), DIMETHICONE, LAUROYL LYSINE, TRIETHOXYCAPRYLYLSILANE, FRAGRANCE / PARFUM, HYDROGENATED LECITHIN, ETHYLHEXYLGLYCERIN, METHICONE, ALUMINA, ACRYLATES/ TRIDECYL ACRYLATE/TRIETHOXYSILYLPROPYL METHACRYLATE/DIMETHICONE METHACRYLATE COPOLYMER, GLYCERYLCAPRYLATE, LIMONENE, LINALOOL, CYCLOPENTASILOXANE, TRIMETHYLSILOXYSILICATE, TOCOPHEROL