WALTER & FRIENDS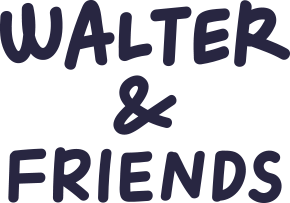 WALTER & FRIENDS

were born as brand characters of LANEIGE in 2020.

Walter & Friends
consist of five adorable water-lover friends
centered around the identity of the moisture brand,
Walter, who symbolizes water.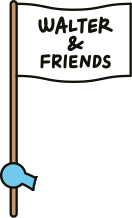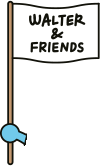 Walter & Friends a view of the world
Walter, who was born when the Earth was formed, finishes his job of creating life on the planet
and takes a trip to look around all that had been created.
One day, he happens to look up at the sky
and find a luminous aurora.
Walking along the aurora,
he ends up visiting Lumi Town covered with white snow.
There, he meets
some special new friends who love water.
They are Dambi, the seal twins and Noon.
Walter feels happy while studying
how to clean water with his friends
and make cosmetics for people with dry skin.
One day,
Walter learns that there are many places that suffer from insufficient or polluted water.
Believing that he cannot protect
the water of the Earth for himself alone,
Walter goes on a wonderful trip with
these lovely friends.
Walter has found the endless energy and
potential of water by continuing to study it
and made a discovery during the joyful trip.

Walter & Friends character report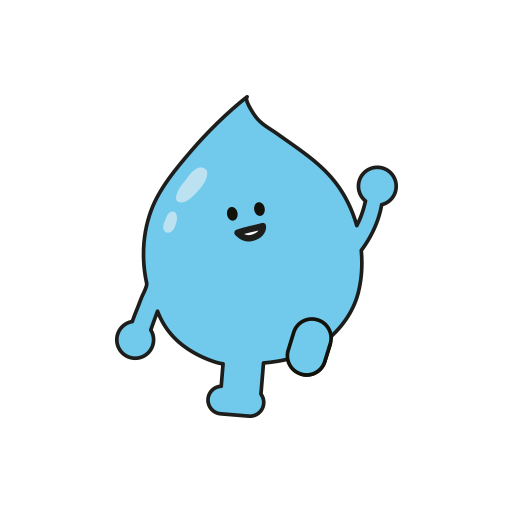 WALTER
Water with the special energy full of life
Adventurous doer & energizer
#LANEIGE_ambassador
#moody_energizer
#3-phase_transformation_water_drop
#water_protection activist
Appearance

Voluminous and transparent blue water drop
Droops to the bottom or floats with the body and legs separated, depending on the mood.
Character & behavior

Sensitive and honest in expressing emotions
Vaporized in anger and droops to the bottom in sadness.
Frozen out of anxiety
Energizer who loves friends and talks all day long
Water full of lively energy. Goes on trips to face a new challenge all the time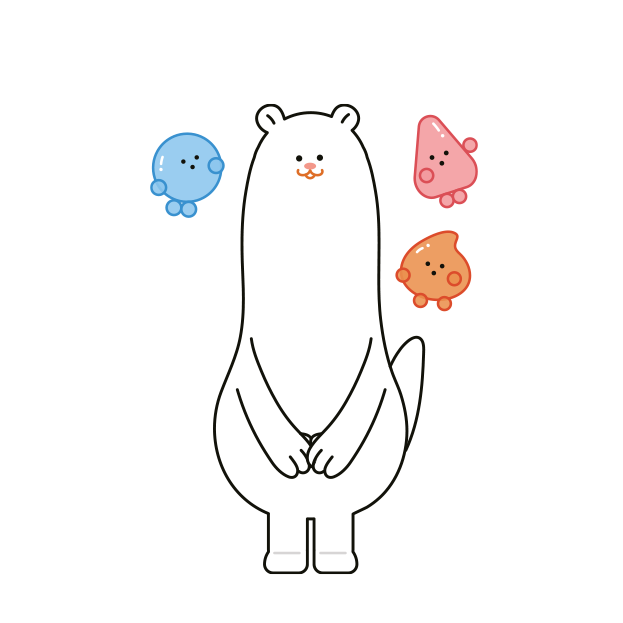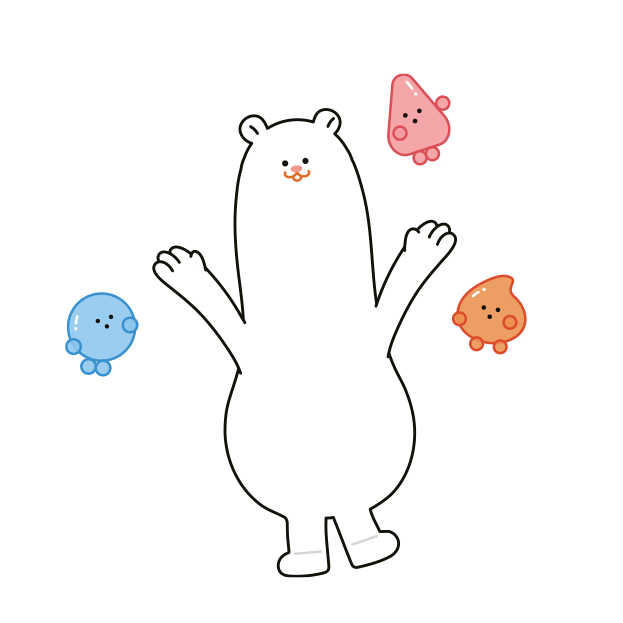 DAMBI
Prankster who suddenly appears from white snow and makes friends happy
Pretty, white weasel who studies minerals of three colors
#mineral_researcher
#professional_prankster
#white_weasel
#rich_in_passion_for_study
Appearance

White weasel carrying minerals of three colors
Character & behavior

Prankster who likes to hide in the snow and surprise friends
Has a hobby of studying mysterious minerals and writing a research log after finding the minerals
Uses luminous living things as lights at dark night
There is a rumor that minerals, keys to making water, are united in these living things.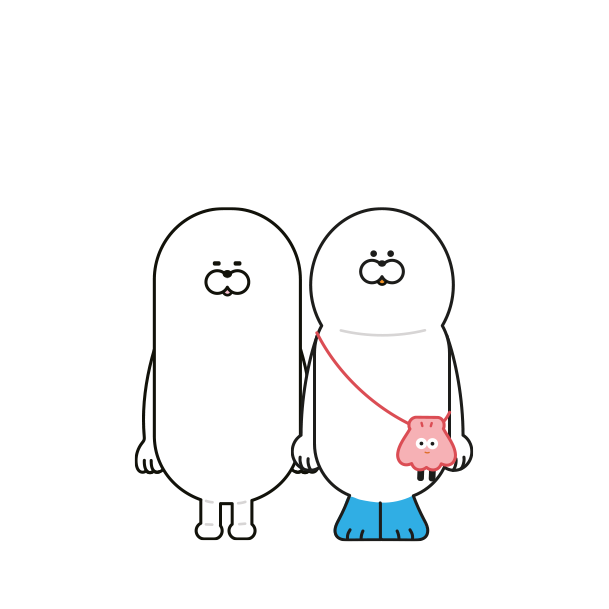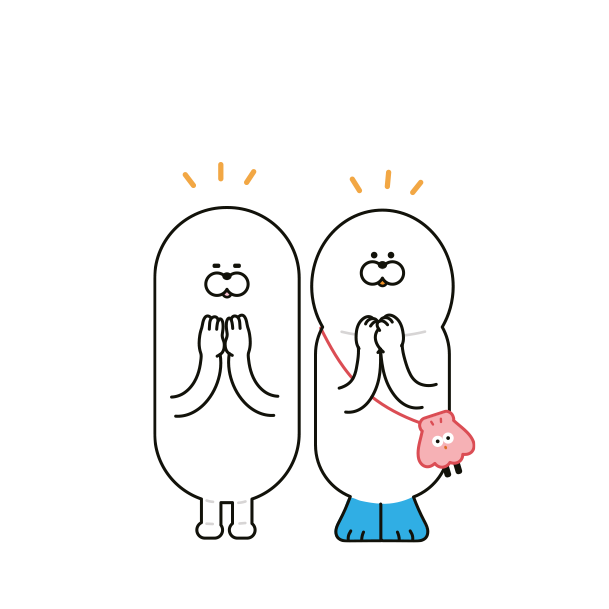 SUE
Homebody who enjoys binge-watching
Elder of the twins who is gentle and has charming half-closed eyes
#seal_No.1_elder
#perfect_homebody
#charming_half-closed_eyes
#stay-at-home_Youtuber
Appearance

Has bad vision due to binge-watching at night but sees things with bleary eyes not to wear glasses
Character & behavior

Perfect homebody
Wears a hat knitted by her mother since childhood because she feels the cold a lot
Elder of twins with a puzzled look. She is fooled by Dambi and Mae's pranks every time but does not lose her temper.
MAE
Super social seal who knows all about the latest trends
Younger of the twins with a face that has become narrow after her head was stuck in the hole of the wall
#seal_No.2_younger
#super_social
#wall_hole_type
#hipster_in_this_area
Appearance

Has a face that became narrow after her head was stuck in the hole of the wall
Always carries a small shell bag
Character & behavior

Social and active younger seal who is well aware of hot places and cannot understand her sister's stay-at-home lifestyle
When she goes around too much and her energy gets down,
she drinks oxygen drops from her bag.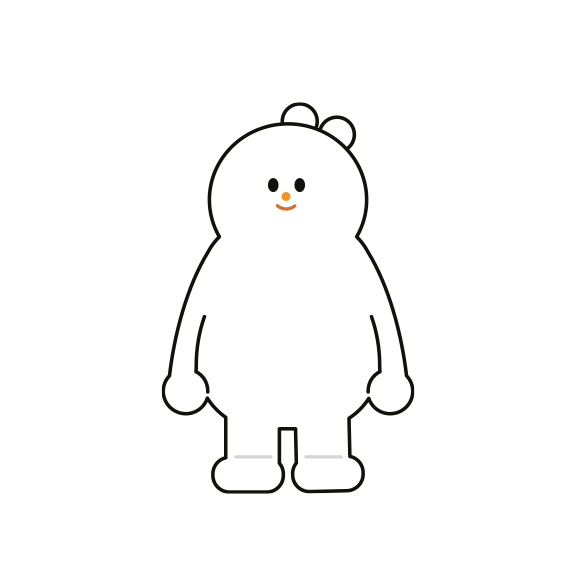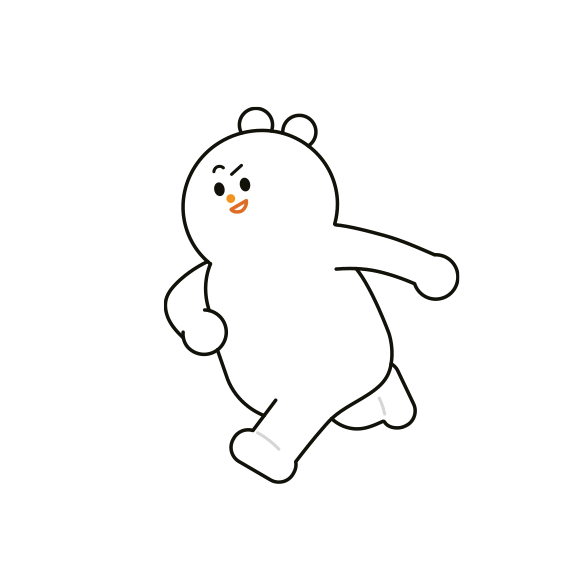 NOON
Troubleshooter town chief who is rumored to have lived 10,000 years
Snowman is often misunderstood as being a bear after being hit with two snowballs in the head
#town_chief_with_leadership
#troubleshooter
#bear_snowman
#skincare_fairy
Appearance

Snowman looks like a bear after being hit with two snowballs in the head by the seal twins
Character & behavior

Troubleshooter who makes efforts to solve town problems anytime anywhere
As knowledgeable as the rumor goes around that he has lived 10,000 years
Knows everything about the town, befitting of a Lumi Town native
Satisfied with his present appearance, which often sees him being misunderstood as being a bear
More interested in skin, considering his age
(He envies firm skin that Walter has despite 4.6 billion years old.)
Walter & Friends Mobile Wallpaper
Walter & Friends Mobile Wallpaper download pop-up