event title
|NEW| LANEIGE BB Cushion Impossible to compare! Skin-perfecting moist luminous all day long!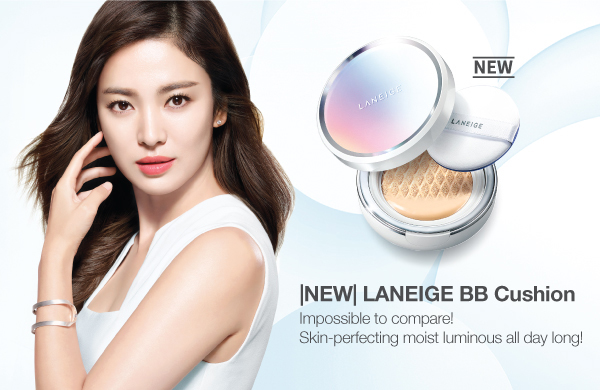 Laneige's exclusive Sparkling Coat™ technology illuminates the skin for a light reflector effect.
The Water Coat technology covers the skin once more for a moistful glow.
Its impossible to compare! Dazzling NEW Laneige BB Cushion!
Unleash the Sparkling Beauty in you!