Feel the glow brand story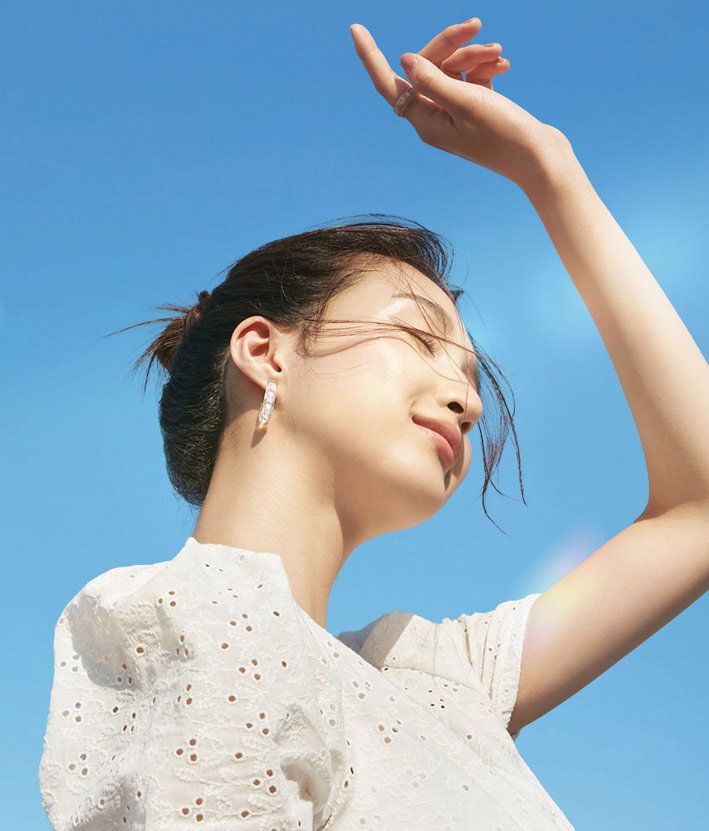 LANEIGE not only gives you a visibly radiant glow-- it gives you confidence.
LANEIGE believes everyone should glow from the inside out
in their own unique way.

We believe that glowing doesn't just come from having a healthy,
balanced complexion, but from having a healthy, balanced life.
Regardless of how busy daily life can get,
or what life may throw at you or your skin,
LANEIGE is here to help you move forward, with confidence.
You'll always be glowing and beautiful with LANEIGE.
FEEL the GLOW with LANEIGE.

BEAUTY & LIFE LAB
The LANEIGE Beauty & Life Lab studies
the effects our lifestyles have on our skin.
Rooted in science-based research focused on skin's moisturizing
mechanisms, LANEIGE analyzes how environmental factors
from our lifestyles affect our complexion
from the inside-out.

OUR PRODUCTS
We offer a range of products that address
a variety of skincare concerns, from dryness, dullness,
and even visible signs of aging.
01

What if your skin thirst cannot be quenched
no matter how much you apply?

LONG LASTING HYDRATION

Water Bank Blue Hyaluronic Collection

Daily exposure to skin stress, lack of sleep…
Dryness these days calls for more than just moisture.

The water bank blue hyaluronic collection provides
ultimate hydration with the help from Blue Hyaluronic Acid,
LANEIGE's proprietary ingredient developed after 38 years of research.






02

My complexion is so dull!

GENTLY VITAMIN C MOISTURIZER

Radian-C Cream

C-ya later dark spots! This gentle, Vitamin C moisturizer
delivers rich, daily hydration while helping to address dullness
caused by both visible dark spots and ultra-fine spots
(only visible under UV light).
Complexion is visibly brighter in just 3 days.*

*Based on a 4-week clinical study on 30 Asian women, ages 24-49, with facial pigmentation.

03

I want to address
early visible signs of aging

EARLY ANTI-AGING CARE

Perfect Renew Youth Serum

Perfect Renew Youth Serum is a highly concentrated anti serum
that will help address 5 common visible signs of early aging:
firmness, wrinkles, changes to skin texture, loss of radiance,
and lack of moisture. With its Glyco MiracleTM technology,
it helps to re-ignite skin's youthful energy,
showing results after just 1 week of use*

*Based on an 8-week clinical study on 33 Asian women, ages 20-49

04

What can I do to help
address tired-looking skin?

SLEEPING CARE

Water Sleeping Mask

A lack of sleep not only affects our health, but it can also lead to unbalanced skin.

During your sleeping cycle, your skin loses more water and sebum production wanes.

Our beloved Water Sleeping Mask helps ensure you wake up with visibly bright, dewy, and well-rested looking skin.
LANEIGE is here to join you on your journey
to finding your glow.
FEEL the GLOW, from the inside out.